Sqft Area Developed in Various Projects
Ashok Villas by RT Realtors enjoys a prominent reputation as one of the foremost real estate developments in Haldwani. Clients eagerly anticipate its unveiling, given its promise of superior quality and amenities. The project represents a cornerstone of RT REALTORS' portfolio, and the company strives to not only provide exceptional villas but also an unparalleled lifestyle to its owners through dedicated efforts
We work to an extremely high standard of customer satisfaction
We Let Our Work Speak For Us
Currently has a portfolio of Various projects like Residential Row Housing Villas, Commercial Complexes, Restaurant Construction & Interiors, Various Turnkey based Projects, etc.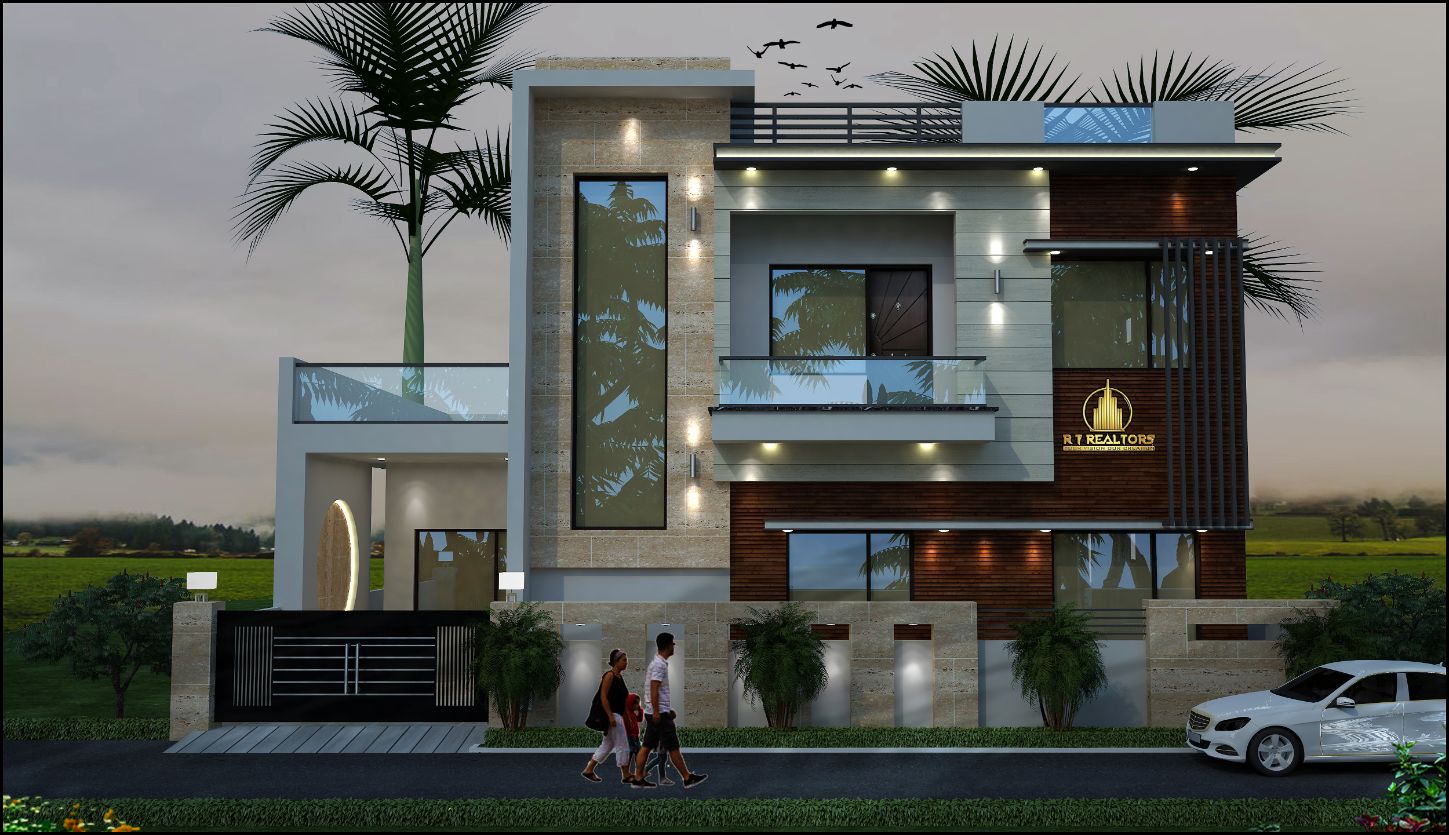 Infusing Homes with Desire
Building your dream place can be fun and exciting when you choose the right builder. Experience the difference with RT REALTORS where our team keeps you involved, informed & engaged throughout the whole process. We are here to answer all your questions and help to turn your dream home into a reality! We are fully dedicated to give you the best experience, that makes your home so special.
Here's what our satisfied clients are saying...
A modern approach to design
Work one-to-one with us to create your one-of-a-kind place, backed by a perfect fit guarantee.
The living room is the center of attraction for any home. Living room is a popular place for people to spend time with their loved ones, so it should be cozy and practical. People frequently assume that a furnished home must be expensive when they see one, but this is…